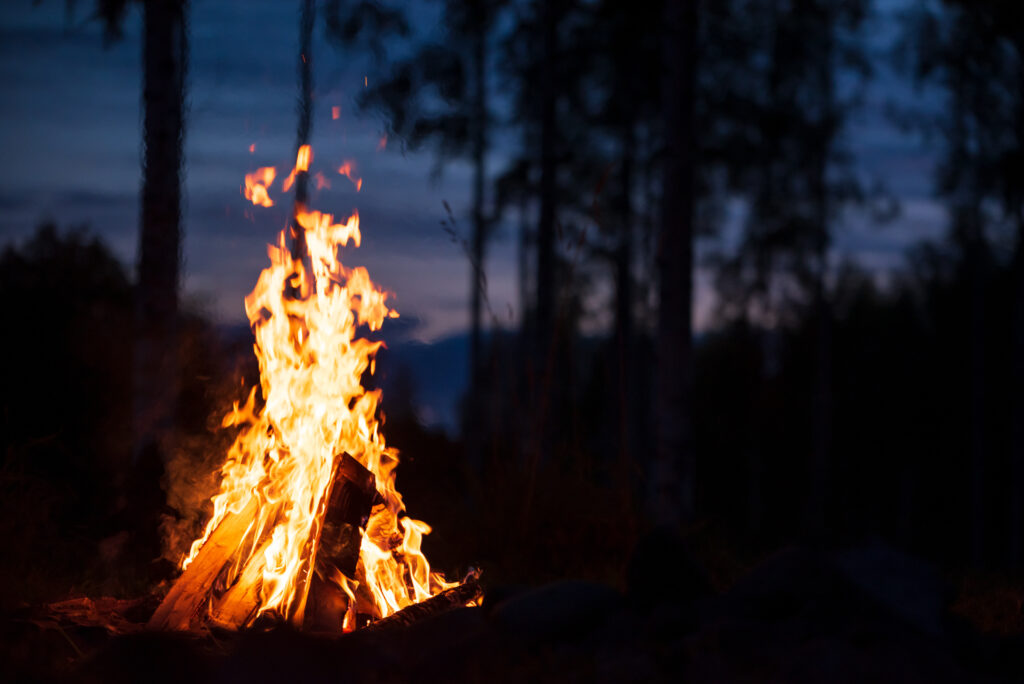 Nothing can bring a family and group of friends together quite like sitting around a campfire. But to get a good fire roaring, you need some kindling. What if you could pick up some bone-dry kindling, and at the same time support the ability of special needs people in our community to support themselves? At Redemption Ranch in Texarkana, TX, we strive to foster independence in our community, and you can help too!
Our Day Programs
At Redemption Ranch, LLC, we create and run day programs to help adults with special needs in our community. The programs are designed to help them enjoy improved confidence, and the ability to interact with customers. With these skills, they can obtain jobs and independence. One of our programs involves creating the kindling that we sell. Each bag we sell has been bundled and created by an adult with disabilities, and all proceeds go to Redemption Ranch's programs to help those in need learn new skills and independence. We believe everyone deserves a purpose and the ability to support themselves, and we work hard to give this to those with special needs in our community.
Our Kindling
Each bag contains re-purposed and kiln-dried wood, which lights quickly and helps get a fire going for your next get-together or camping trip. You can buy directly from us, and we also send bundles to other nonprofit organizations to help with their fundraising efforts. Currently, we are working with six different nonprofit groups, and we hope to add many more in the future. In addition, since we use wood byproducts from other industries and companies that would otherwise go to waste, this is an environmentally friendly way to obtain firwood and shavings, as these would otherwise be thrown out, and we don't need to cut down trees at all.
Purchase a Bag Today
You can purchase a bag today directly from our website. We have Craft Wood and Dowel Wood for $27.49 a bundle, and our Kindling bags are $25.49 to $27.49. We also sell Pine Nuggets for $27.49 and Replacement Firewood and Shavings too. These are then shipped to you so you can get ready for your next outdoor activity.
If you have any questions about the bundles we sell, or about the programs we offer for adults with disabilities, then please don't hesitate to reach out today. We look forward to hearing from you, and we appreciate all of your support!
SUPPORTING OUR SPECIAL NEEDS COMMUNITY IN TEXARKANA, TX
We've been supporting special needs individuals for over 20 years in our community. To learn more about our kindling products, our work with other nonprofits, or our day programs, then contact Redemption Ranch in Texarkana, TX, at (903)244-1397.