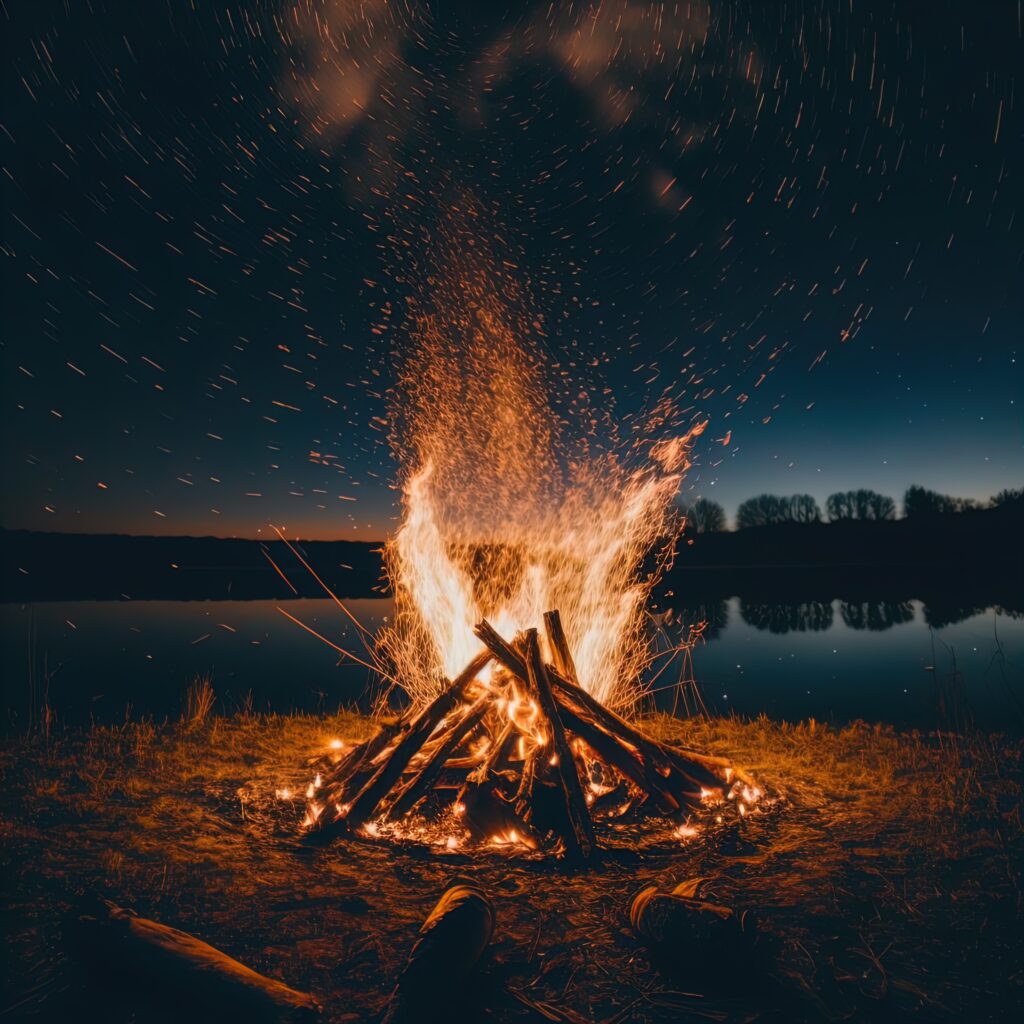 Despite all of the advances in manufacturing over the last decade, you might find it difficult to find an item for a small gift. Finding an interesting way to raise funds for a nonprofit or qualified charity can also be a struggle, as the field is dominated by unhealthy candy and snacks. While traditional gifts can be helpful from time to time, it is also important to support your community, and our bags of kindling provide you with an exciting new way to show that you care.
At Redemption Ranch in Texarkana, TX, we are here to give you a fun new way to give your loved ones an experience. Fires bring the family together, so rely upon our superior product the next time you go camping. Your friends and family will love to hear the story of our day programs, which are designed to help those in the special needs community to find their sense of independence. Learn more about our story, as well as how we aim to help people to interact in a positive fashion!
How Our Kindling Helps To Foster Emotional Connections In Those With Special Needs
The creation of our firestarters is our opportunity to allow people to flourish in a comfortable environment. While working alongside others, those with special needs develop positive skills in crafting a product that people love. Allow your family member to have a fun experience doing something productive, and see the benefits of communication.
For over two decades, we have been successfully running our day programs, to give back to the community of Texarkana. We are proud to be able to offer people the chance to collectively work toward a greater goal, which can be vastly beneficial for those with special needs. They can meet new people in a safe environment, expanding their comfort level with those they have just met.
Our Products Can Also Be A Vital Part Of Your Fundraising
Traditional fundraising relies upon unhealthy junk food to spread your message. For some, this is a poor choice, as better eating habits are crucial for young parents. If you rely upon outdated candy and sweets to sell, you give adult caretakers a reason to say no from the start.
In addition to being a fun way to connect to your local community, our kindling bags provide you with an interesting method of fundraising for your qualified charity or nonprofit. Speak with a member of our team about your needs, so that we can outfit you with an interesting new product that will turn heads.
Discover The Advantages Of A Healthy Product With Redemption Ranch
Our programs aim to serve the members of the Texarkana, TX special needs community through positive programs to inspire communication. To learn more, give us a call at Redemption Ranch in Texarkana, TX, at (903)244-1397.